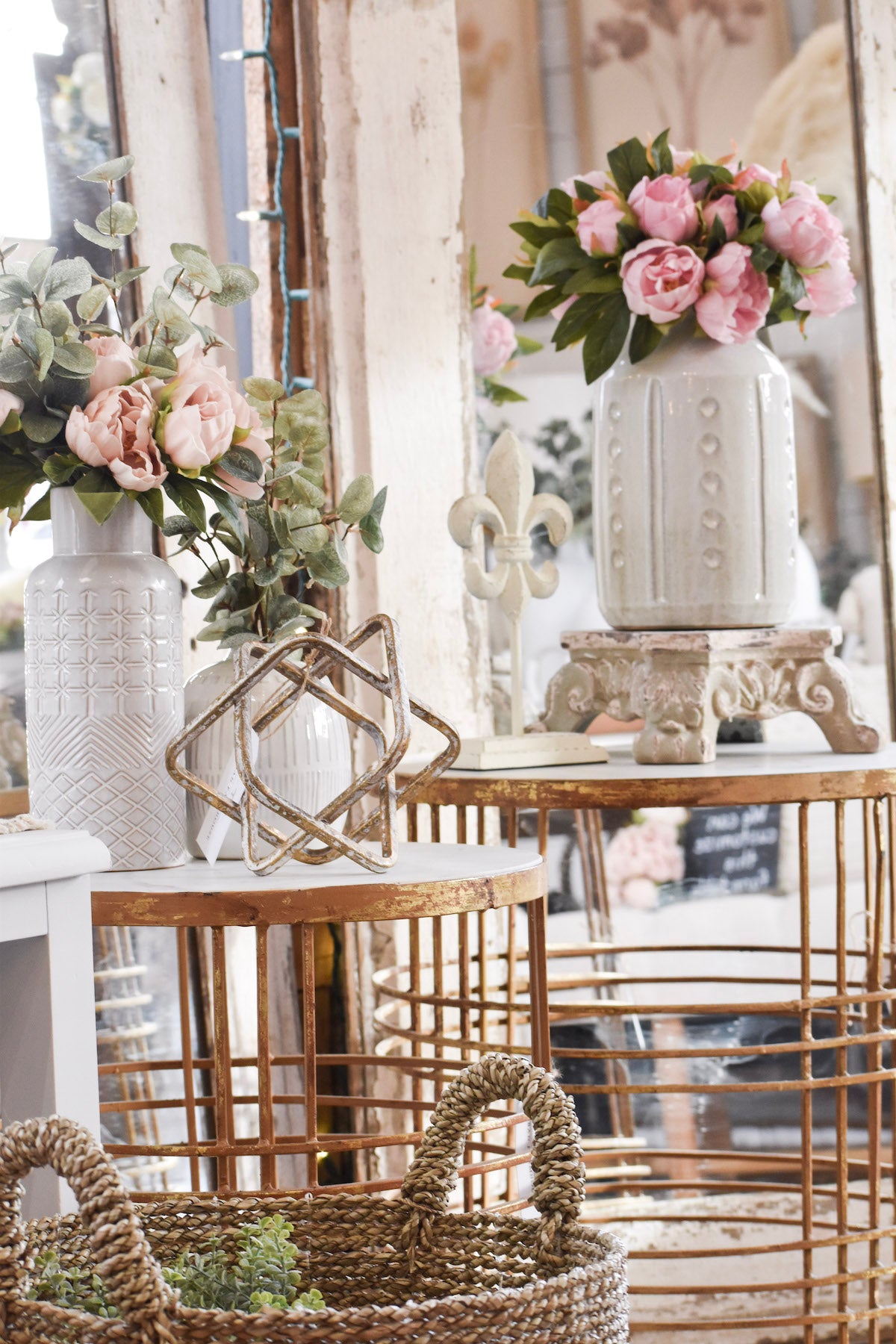 The Urban Farmhouse started out in a small 500 square ft. shop in June 2017. After about 6 months of being open we moved our store to a larger location, which is our current location. We made the move to accommodate our large volume of customers which we are extremely grateful for.
The Urban Farmhouse is a small, unique, home decor shop located in Bellmore, Long Island. Many people refer to this location as our "decor store" as our second location Urban Farmhouse Furnishings has since opened two doors down.
In our Urban Farmhouse Decor location we bring together home decor accessories & gifts all with a farmhouse feel. We also carry a number of handmade home decor items from local artisians. We work every day to help our customers pick through our carefully curated items and find what work well in their homes.
Our gift sections have a variety of themes which include wedding and engagement, baby, housewarming, teacher, birthday and numerous seasonal displays.
The décor and furntiure are constantly changing so you can always anticipate to find something new or different when you stop in.
During the holiday months of October - December we work to transform our Farmhouse into an inspiring winter wonderland.
Urban Farmhouse Decor 108 Bedford Avenue Bellmore NY, 11710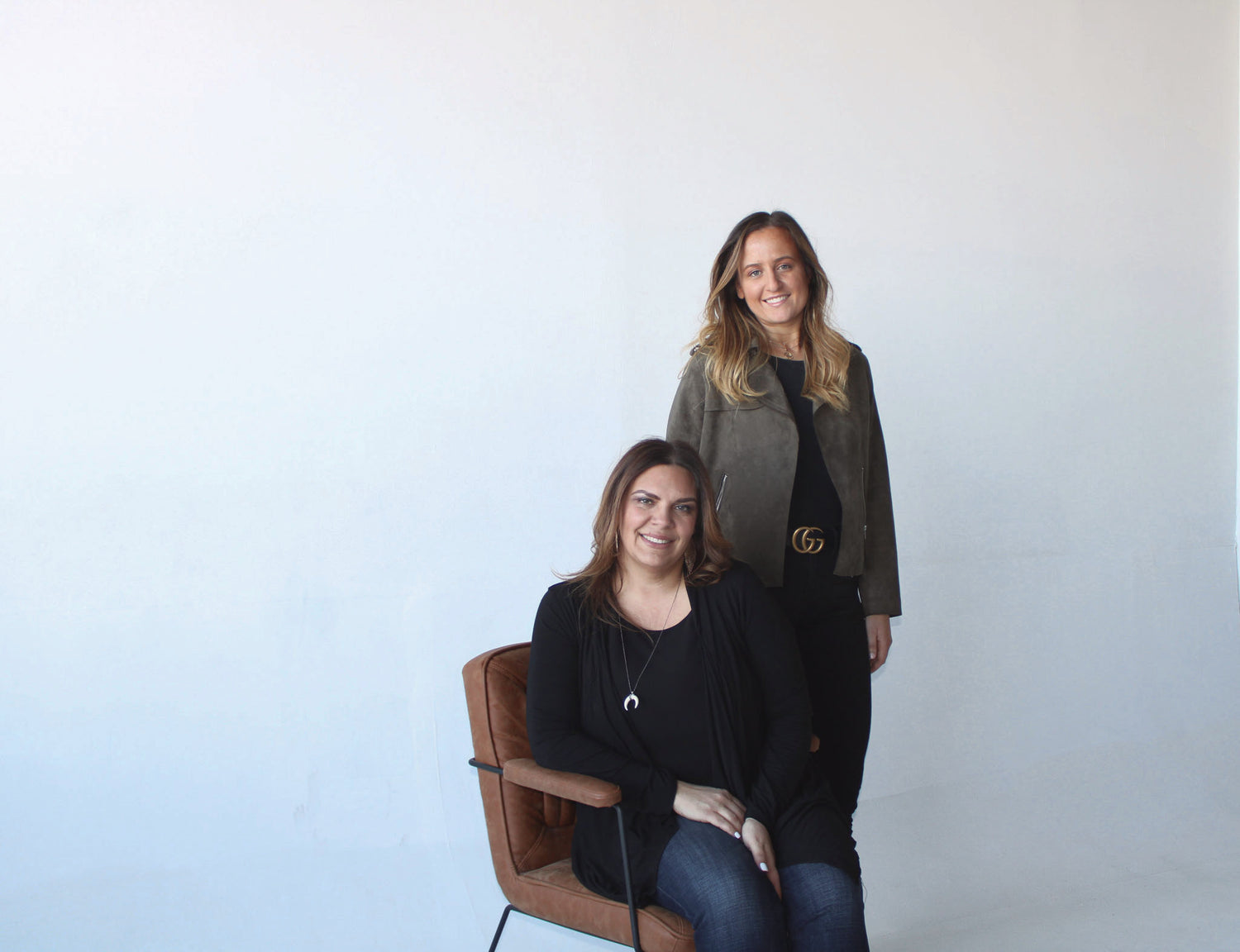 We're two friends who founded Urban Farmhouse together in 2017. Our primary love in life (aside from family & friends, of course) is interior design.
Our goal with every project & product we add to our business is to ensure that your space truly feels like home.
We know that countless memories & timeless moments are built around the fireplace, the back patio, and the dinner table - and we want to ensure those memories look as wonderful as they feel.
We appreciate your endless support and hope you'll drop in to visit us at our Bellmore locations!
Our Locations
We have three established teams for Urban Farmhouse: our online market and our two storefronts: Urban Farmhouse & Urban Farmhouse Furnishings - all located in Bellmore.