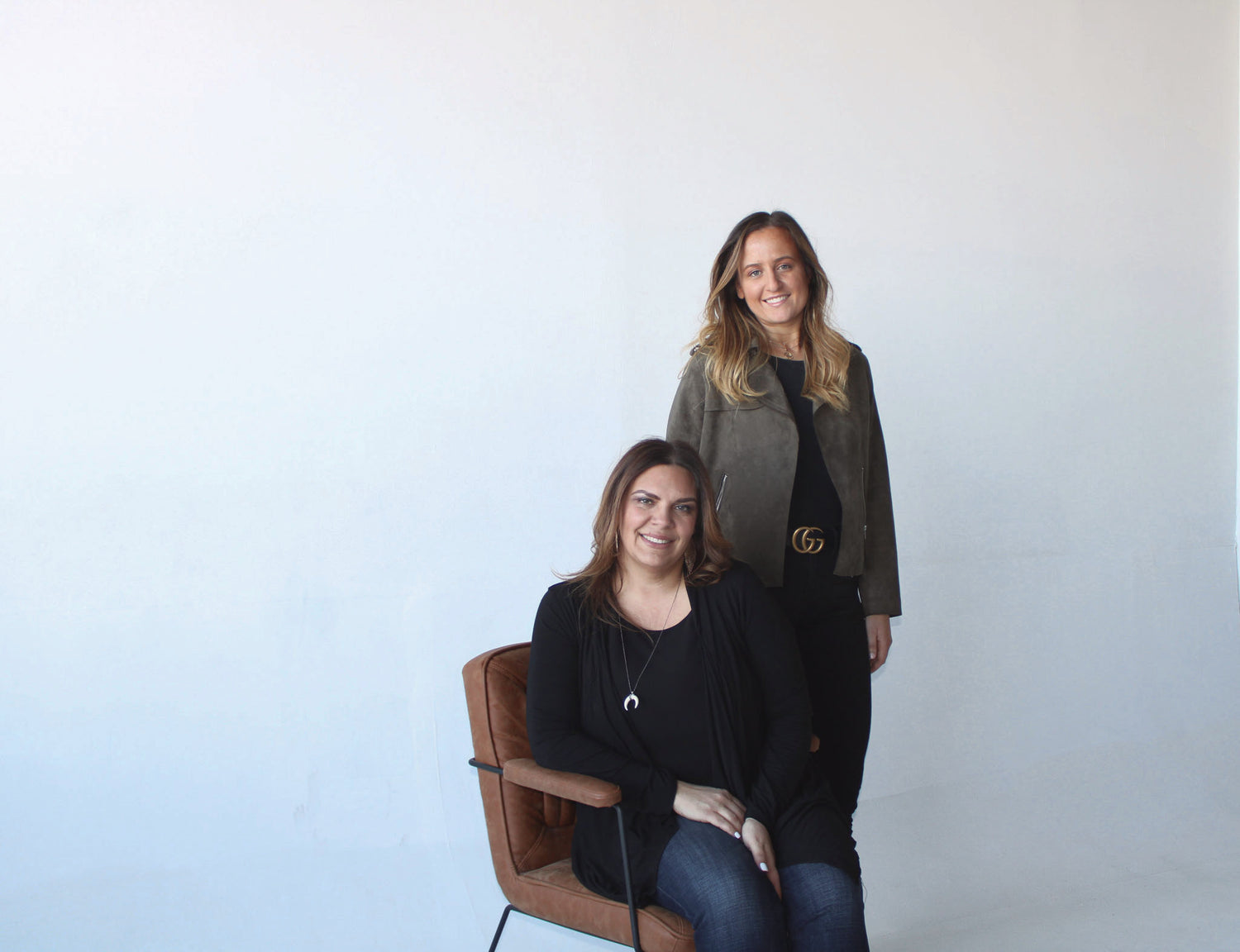 We're two friends who founded Urban Farmhouse together in 2017. Our primary love in life (aside from family & friends, of course) is interior design.
Our goal with every project & product we add to our business is to ensure that your space truly feels like home.
We know that countless memories & timeless moments are built around the fireplace, the back patio, and the dinner table - and we want to ensure those memories look as wonderful as they feel.
We appreciate your endless support and hope you'll drop in to visit us at our Bellmore locations!
Our Locations
We have three established teams for Urban Farmhouse: our online market and our two storefronts: Urban Farmhouse Market & Urban Farmhouse Furnishings - all located in Bellmore.